- The World's First Internet Currency (since 1994) -
The Currency of the United Nations (UNOBank)
*** UN-Dollar ***
- Global Digital Central Bank Currency -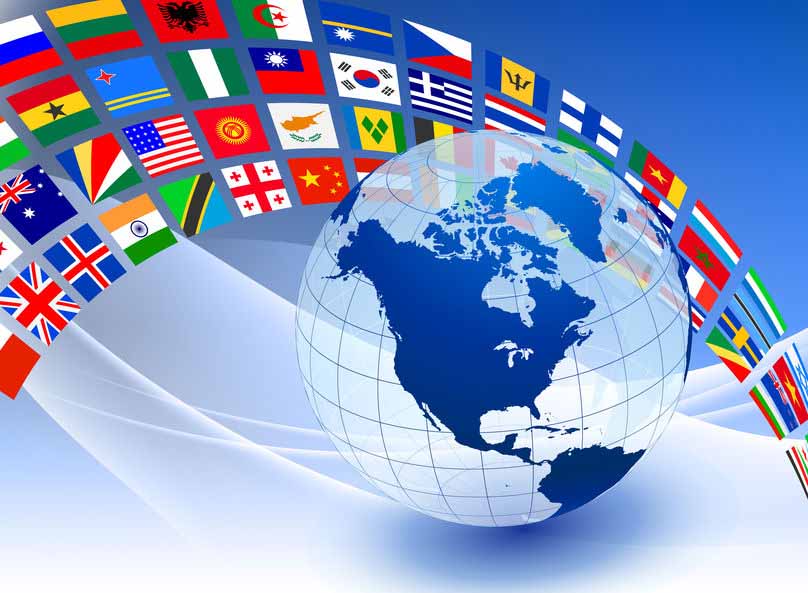 1 UN$ = 10 US$ (Suggested Currency Conversion Rate)
1 UN-Dollar = 100 UN-Cents
10,000 UN$ for every new business/project/org account for free!
250 UN$ for every new private account for free!
No account management fee for the first 100,000 accounts.

Pay with your Smartphone/iPhone!
You've could pay with your Cellular Phone (WAP 2.0) in the currency UN$
already when the iPhone still didn't exist!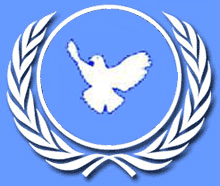 Eternal Harmony
Imprint / Contact:
© 1983-2021 UNDollar.org Foundation Corp. (NGO)
Willinger Str. 21
D-83043 Bad Aibling/Munich
Fed. Rep. Germany
Telefon: 0049 8061 34 888 - 0
eMail: mail(at)UNDollar(dot)org
Physical Heavens Formula
G = I = E∞-1 = mc2
God <=> Information <=> Energy <=> Mass multiplied by Speed of Light power two;
The Spirit of God can be transformed into Information,
Information into nearly infinite Energy,
and Energy into Matter, Space and Time.
And into each other.
(A heavens universe is a parallel universe)

Cybernetic Heavens Formula
M <=> E <=> T <=> I <=> L
Matter, Energy, Time, Information and Love
can be transformed into each other.

- Bottom-Links -
| eXtremeDB | ScaleMP | Colocation by Hetzner | Deltacomputer |
| ARM Servers by Ampere | B1-Systems | Godtheory |